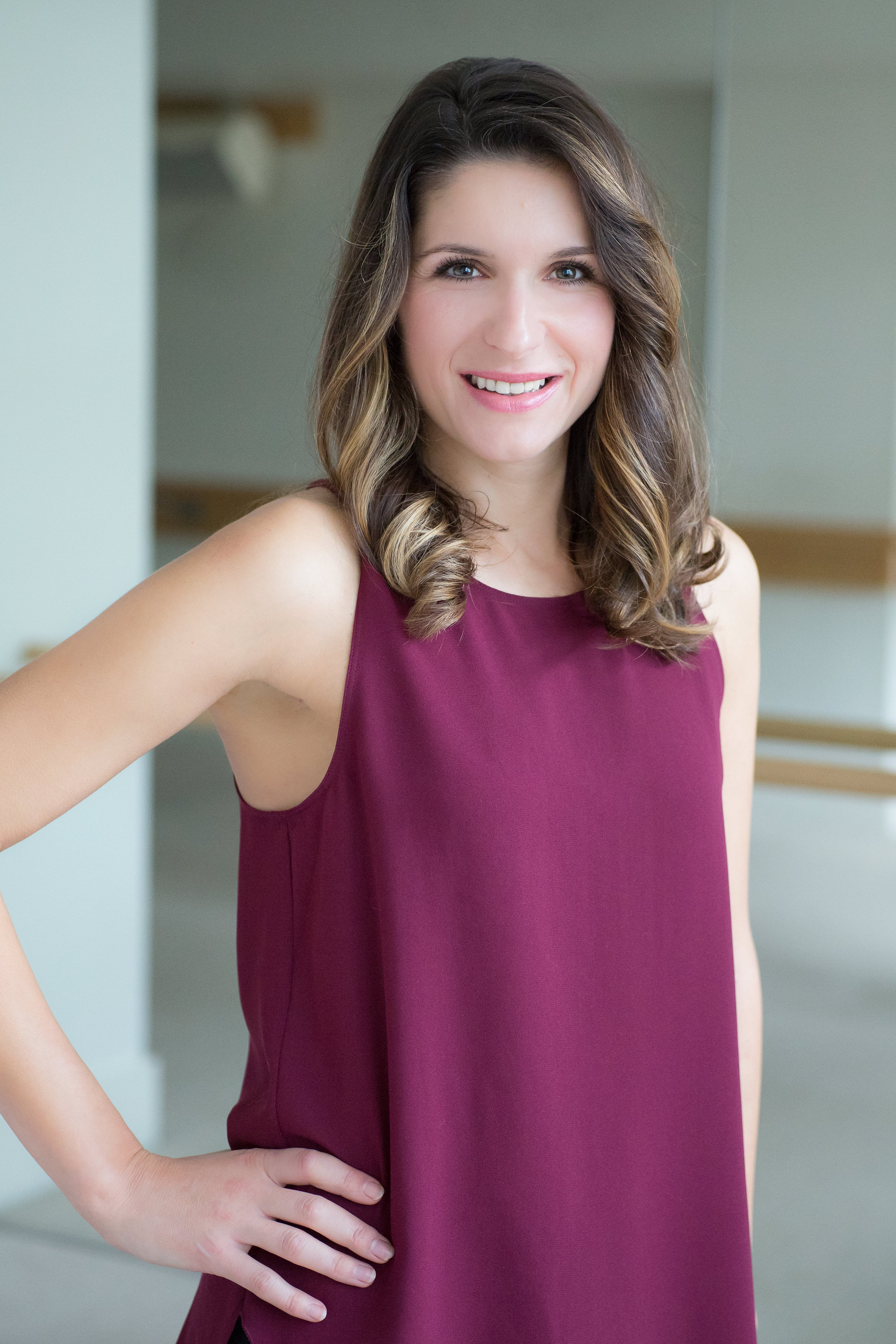 Ivana Nikolic, RAc
Registered Acupuncturist
Ivana is a Registered Acupuncturist and a graduate of the Traditional Chinese Medicine Practitioner program from Vancouver's International College of Traditional Chinese Medicine. She is a registrant in good standing with the College of Traditional Chinese Medicine Practitioners and Acupuncturists of British Columbia (CTCMA).
Ivana is a general practice acupuncturist with the additional focus on emotional problems, women's health, pain management, digestive issues, headaches, insomnia, chronic fatigue and stress related problems.
Techniques used to help patients achieve and maintain optimal health include acupuncture, cupping, Tui Na massage and suggestions regarding diet and lifestyle changes.
Her academic career started at University of Belgrade where she was studying Comparative Literature and language ,preparing for teaching career. This experience is one of the main reasons why Ivana keep educating patients as a focal point in her treatments. Every treatment is individually customized to address the root of the disease not only current symptoms. Her goal is to help patients understand their body and mind abilities and teach them how to recognize the signs of illness.
As Ivana's journey in Traditional Chinese Medicine began, she discovered that Chinese medicine is limitless and timeless.
This has lead her to continually upgrade her skills following different teachers and taking further coursework like –
Shen /Hammer pulse taking course

Constitutional facial acupuncture

Acupuncture for the cancer patient/Memorial Sloan Kettering Center
Her future areas of study are: Chinese herbal remedies, Gynecology and infertility.
In general, it was only her love and interest in human nature, interest in psychology and cultural dynamics , as well as the fact how everything influences our health that led her toward the art of Chinese Medicine.
Conditions Treated:
Women's health: Prenatal / Postnatal care, PMS, Cycle problems, Hormonal disbalsal, Menopausal symptoms

Gastrointestinal problems: Abdominal pain, Diarrhea, Constipation, IBS, Bloating, Stomach pain and discomfort

Emotional problems: Anxiety, Depression, Insomnia, Stress related problems

Neurological problems: Migraine headaches, TMJ, Facial paralysis

Respiratory system: Allergies, Sinusitis, Common cold, Asthma

Urinary system: Incontinence, Painful urination, difficult urination

Musculoskeletal system: Muscle pain, Joint pain, Shoulder injuries, Lower back pain and injuries, Knee pain, Plantar fasciitis, Sciatica pain
modalities used:
Traditional acupuncture (meridian acupuncture)

Auricular acupuncture

Scalp acupuncture

Fire cupping

Silicone cupping

Dietary / lifestyle suggestions